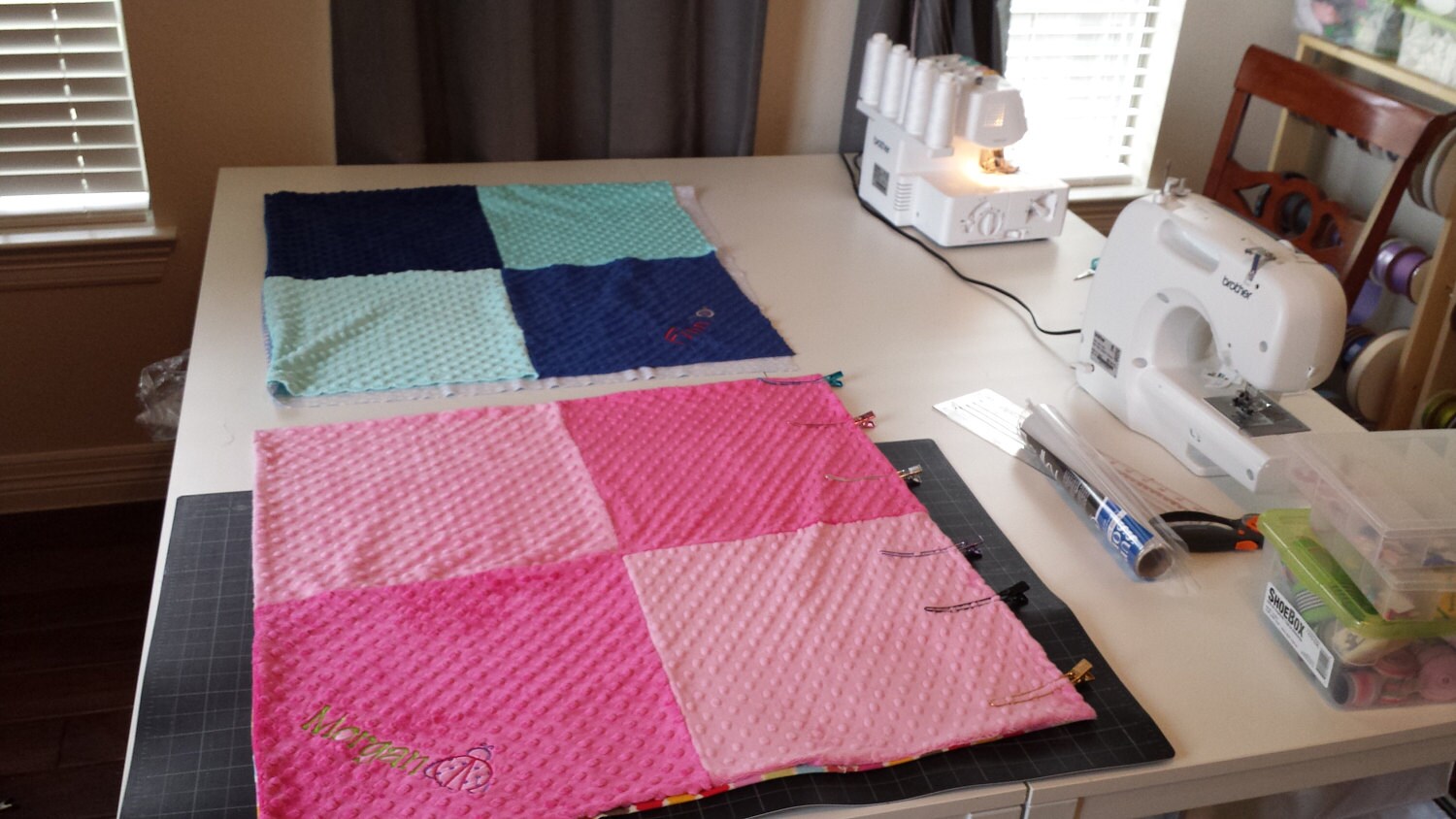 Reposting from HBA's original 2013 blog entry:
Do you ever have that moment where you wish you would have know now, what you didn't know before?  (I'm applying this to my sewing life, but this can be held true with ANY part of our lives.)  Well, seems like I always pause for moments like this lately, while staring at an oddly worded clothing pattern, or determining greatest stretch side of a swimsuit fabric, or a broken needle for the "umpteenth" time.  I am constantly learning more new and innovative ways to sew, applique, and embroider.  I need a local place/shop to go that could just demonstrate or teach how a sewing technique is done, but nothing like that really exists.
There is a resurgence in handmade and homemade... a whole new generation of sewers and "Do It Yourselvers" are being "born" with the advent of Pinterest, Etsy, and Craftsy.  As a crafty, artistic, designer person - i love, love, love to see that more people are turning away from Big Box stores and made in China products, and turning back to Made In America , made at home, and "Mom & Pop shops".So, here it is, plain and simple... My Dream is one day open a "Sewing Studio".   A "sewing studio" that teaches to all ages, but especially targeted for the younger generations (mid 20's-early 40's)... ya know the ones that didn't take Home Economics in high school. *ahem-wink*   The "Sewing Studio" would be a place to go to get modern, fun & fresh designer fabrics, a place to offer a variety of sewing & crafting classes, such as: 
Crafting 101 - "Let's get our craft on"
"Shabby Chic" hair accessory design
I Decoupage, do you? 
Handmade weddings
Sewing for kids  
"Girls Night" BYOB class
Tote bag class
Newbie Level: Machine appliquing
Tips & Tricks for embroidery & monogramming class
... the possibility list is endless.We live in the suburbs of Dallas/Fort Worth - and nearby there is plenty of options for open retail space... but if I build it, would they come?  Would this type of studio interest you?